We Prepare students for vital careers of the future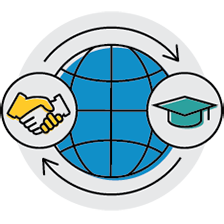 Education
"MiSTEM empowers educators to connect classrooms to careers through community partnerships. Working together, we will create a vibrant STEM ecosystem that ultimately leads to more engaged students and a stronger Michigan workforce." —Megan Schrauben Executive Director, MiSTEM Network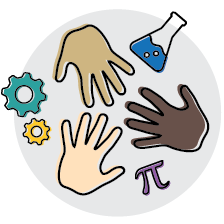 Community
The Michigan MiSTEM Network and Advisory Council are working to build a robust STEM culture in Michigan that is focused on providing STEM learning experiences that move forward workforce talent development and signifi cantly contribute to the vibrancy and vitality of Michigan communities. By collaborating, educators and community partners can create real-world experiences and training for students and fi ll the jobs Michigan needs to succeed in the 21st century.
What Are Wayne County Students Saying?
Our Programs with Direct Experience for Students
Contact Us
Looking to get in touch with the MiSTEM Network – Wayne Region?
Fill out this form to send us a message. We look forward to hearing from you!