What is the MiSTEM Network?
The MiSTEM Network – which unites education, business and community partners across the state – is creating pathways for all students to consider and pursue high-wage, high-demand careers.
Established by the MiSTEM Advisory Council, the MiSTEM Network was created to make STEM learning more accessible across the state and position more Michigan students for career success in our rapidly changing economy.
Through 16 regional hubs we encourage learning experiences beyond the physical classroom. With innovative problem-, place- and project-based (3P) learning, students take part in real-world activities that are relevant to their lives, communities and career development.
By increasing STEM learning opportunities in all communities, we will help meet the growing demand for innovative employees in Michigan and foster important social, learning and employment skills such as cooperation, teamwork, problem-solving, responsibility, communication and leadership.
Our mission is to be the catalyst for equitable access and engagement in authentic STEM experiences in every community in Michigan.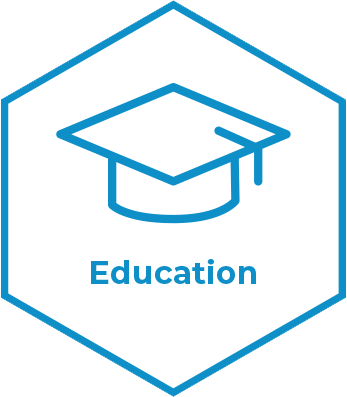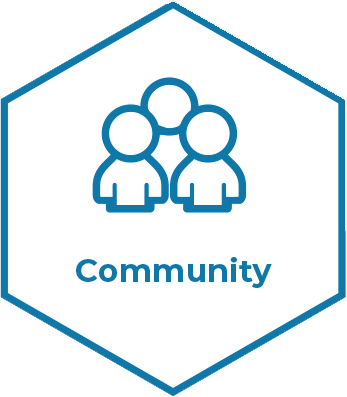 OUR MISSION
Be the catalyst for equitable access and engagement in authentic STEM experiences in every community in Michigan.
OUR VISION
Michigan is home to a generation of innovators who create more inclusive and prosperous businesses and communities.
OUR COMMITMENT
We will collaborate with employers, community partners and educators to create authentic learning experiences beyond the classroom for students.
Region 3: Wayne Region
With a total population of approximately 1.8 million, Wayne County is the most populous county in the State of Michigan and the 18th most populous county in the nation. It is also the most culturally and linguistically diverse community in the state of Michigan with the school age population representing nearly 40 different home languages other than English.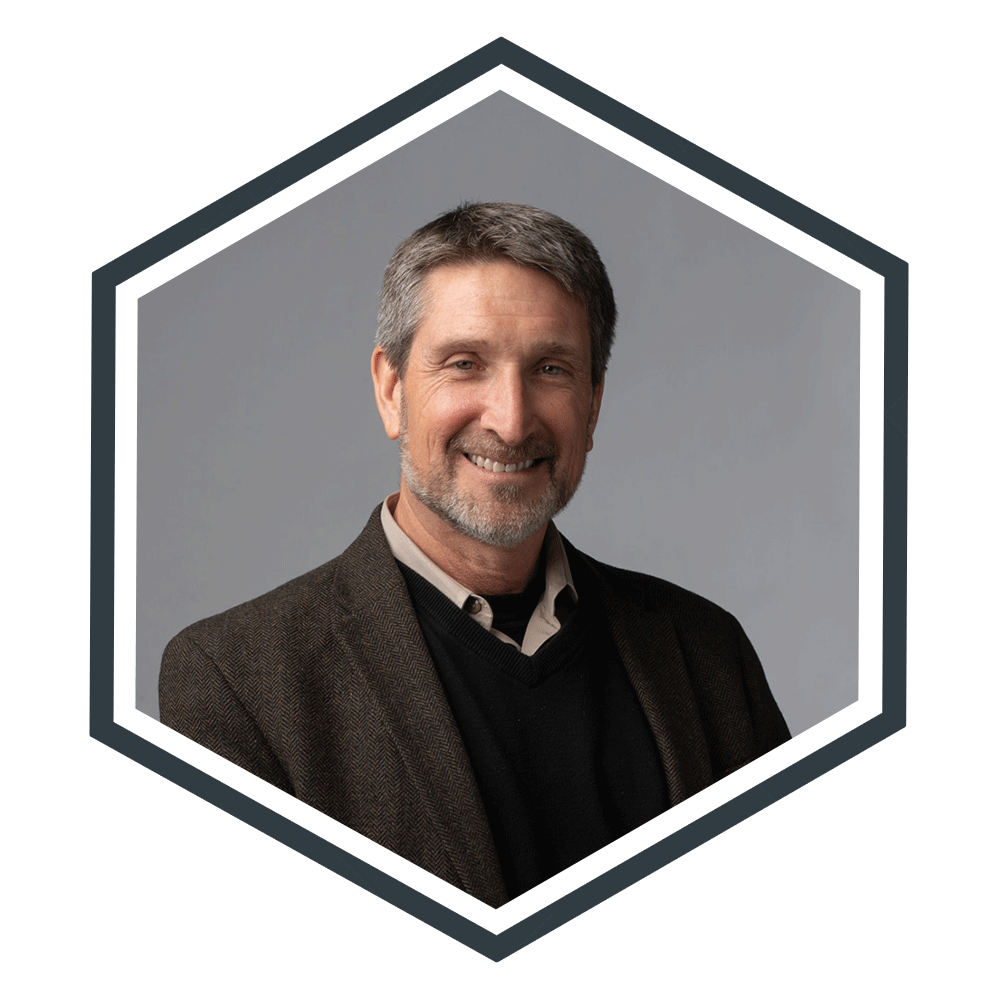 Greg Johnson
Regional Director
Mari Treece
, Executive Director of Educational Services
Krista McKinney-King
, Director of Workforce Development, CTE, Adult Ed & Career Counseling
Michelle Wagner
, Manager of Educational Services
Science
Richard Bacolor, Science Consultant
Lisa Ogiemwonyi, Science Consultant
Nathan Spencer, Science Consultant
Mathematics
Kristi Hanby, Mathematics Consultant
Sohnia Malik, Mathematics Consultant
Cherron Ramsey, Mathematics Consultant
Dawn Shovein, Mathematics Consultant
David Sword, Mathematics Consultant
Literacy
Jeffrey Austin, Literacy Consultant
Laura Gabrion, Literacy Consultant
Jennifer Snapp, Literacy Consultant
Mellissa Wilson, Literacy Consultant
Assessment
Heather Rottermond, Assessment Consultant
Joseph Musial, Assessment Consultant
Cindy Taraskiewicz, Assessment Consultant
CTE, Career Counseling & Adult Education
Danielle Bean Jackson, Career Counselor
Paul Carlin, Career Counselor
Jason Evers, CTE & Adult Education Consultant
Christopher Ferrell, Career Counselor
Dena Greene, Career Counselor
Tirria Kendred, CTE & Adult Education Consultant
Latanja Lilly, Career Counselor
Brad Minton, Post Secondary Success Navigator
Quan Neloms, Career Counselor
Lisa Sadikot, Career Counselor
Stacia Weeks, Career Readiness & Counselor Consultant
Communications & Instructional Technology
Judy Bowling, Instructional Technology and Library Consultant
Jeffrey Gnagey, Television Services Consultant
Andy Henry, Multimedia Development Consultant
Contact Us
Looking to get in touch with the MiSTEM Network – Wayne Region?
Fill out this form to send us a message. We look forward to hearing from you!
Other MiSTEM Network Regions
The MiSTEM Network is comprised of 16 regional hubs, each with their own director. To learn more about the other regions, click the button below.
The Four Pillars
The MiSTEM Advisory Council's work is guided by the belief that if Michigan wants to be home to the strongest STEM workforce in the nation, the state needs to change how it thinks about STEM, support K-12 STEM educators; build collaborations across business, education and communities; and ensure quality experiences for all students.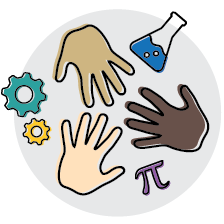 Creating a STEM Culture
Click here to learn how the Wayne MiSTEM Region is creating a STEM Culture.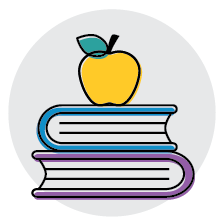 Empowering STEM Teachers
Click here to learn how the Wayne MiSTEM Region is empowering teachers.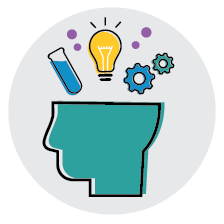 Ensuring High-Quality STEM Experiences
Click here to learn how the Wayne MiSTEM Region is ensuring high-quality STEM experiences for students.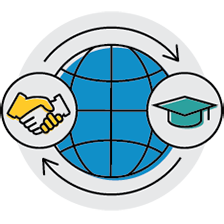 Integrating Business and Education
Click here to learn how the Wayne MiSTEM Region is integrating business and education.